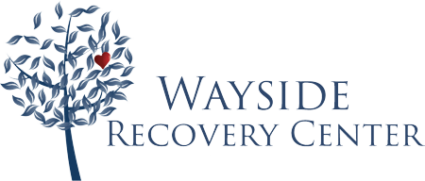 Wayside helps women and their families find healing for substance abuse and mental illness.
Wayside Recovery Center, a nationally recognized nonprofit providing a comprehensive array of services for women and families including intensive residential and outpatient treatment, supportive housing, and long-term recovery services. We believe women can and do experience fulfilling lives even having struggled with trauma, addiction, and mental health challenges. Our role is to be an effective, caring partner in the journey of your recovery.
Wayside Recovery Center provides a holistic array of trauma-informed and gender specific treatment services for substance use disorders and co-occurring mental health diagnoses.
(At the Center of Belonging) Wayside will provide(s) an array of addiction and mental health services focused on prevention, recovery maintenance and harm-reduction including comprehensive assessments and counseling.
Assessment Services:
Drop-in Rule 25 Assessments
Comprehensive Chemical Health Assessments
Mental Health Diagnostic Assessments
Counseling Services
Individual mental health counseling
Addiction counseling for individuals in recovery, or to explore new addiction or mental health concerns
Counseling to support family members and loved ones